How did you name your business? I decided just to
x3 at the end for a heart.

How long have you been doing your art/craft for?
I actually started and opened my store for this craft
at the end of January so it hasn't been to long.

Where can you artwork/pieces be found?

What do you do when your not creating? I like to
watch supernatural / sci fi tv shows, I also sell my
used clothes on ebay which I have been doing for the
last year.

What is your favorite piece(s) that you have created?
Items in the nautical line, the charms just have really nice
detail and and color combos. Everyone loves anchors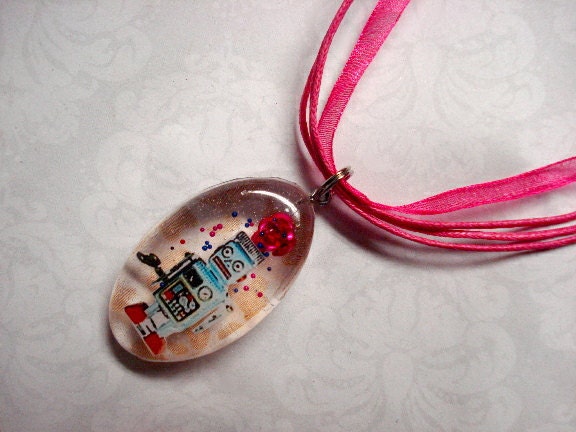 but my rudders with "love" marked them are my
favorite.

Why did you create this piece(s)? I wanted to make
a necklace with nautical colors that aren't as typical,
green reminded me of algae and sea weed and white
reminded me of ships paint and the bright sky. I like
to call the rudder necklaces and key chains,
"Nautical Love."

What do you feel is special about your art/craft? I feel like I add a little pop to the typical charm or fried marble necklace. I bring a darker edgy vibe that makes them stand out a little more for a better price especially.

Are there other forms of art and crafts you would like to learn? And why? Paper quilling looks really cool to me, I also want to work with clay and porcelain more. I have most of the supplies at my house because my Mother was a craft nut too, I just need to make time for it.