I really hope you enjoy this wonderful artisans shop. She is one of the nicest people to work with and has so many cute thing in her shop that my girls were oooing and awwwing the whole time while we explored her shop with me.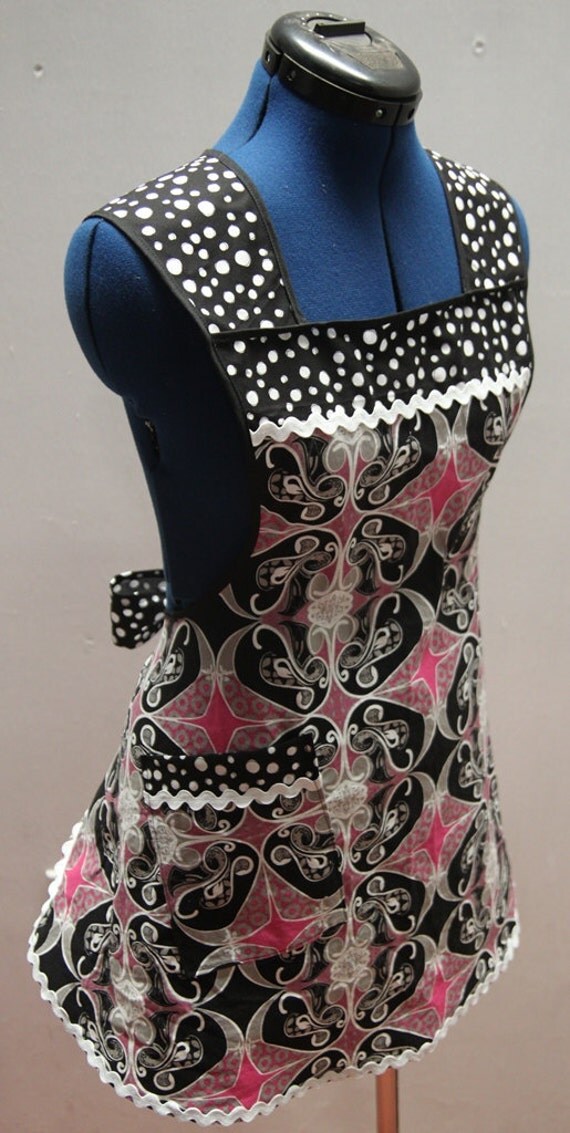 Hi, I'm Zandy! I live in ZandyLand which is in Georgia. My knight in shining armor, Daniel, and I will be celebrating our 13th wedding anniversary this year! He's busy building my dream castle! We have three beautiful little curly haired blondes, Lucy (4), Bella (2.5) and Ellie (11mos)!
How did you name your business? Do you remember the "A World of My Own" song in Disney's Alice in Wonderland? You know it, it's the one that starts off
"Cats and rabbits, would reside in fancy little houses and be dressed in shoes and hats and trousers. In a world of my own." I always loved how Alice dreamed of
a world all her own, so it seemed fitting that I too should dream of a world my own. From that, ZandyLand was born! ZandyLand really is my own little world, and
I just happen to have a little store where I sell wonderful things made in ZandyLand!
How long have you been doing your art/craft for? Being crafty is in my blood! My Mother is amazingly talented and has shown me how to create things and reuse/repurpose things since I was a child! I dabble in all sorts of crafts and have a delightful time making things. I stumbled upon the felt hair clip craft about a year ago and have fallen completely in love! It started off as something to play around with for my three little girls hair, and now I have a store. I love my sewing machine and my embroidery machine!
What inspires and influences your work? I just have this compulsion to create! God inspires me, look at all the fantastic things he has created! He made all these wonderful things for me to play with and I feel encouraged to try and create too! My Mom, Step-mom and Grandmother influence and encourage me, they are both so creative! They are thrilled to see me take something we had fun doing when I was a child and using it now. They are excited that another generation will be taught to create! I'm also influenced by my children! They LOVE to create things and to learn new things. The joy in their eyes when they do create something or learn something new inspires me!
Where can you artwork/pieces be found?

My work can be found in my Etsy Store, ZandyLand! http://www.etsy.com/shop/ZandyLand One of my goals is to participate in some of the Georgia Craft Fairs or talk a local shop into carrying some of my hair clips.
What do you do when you're not creating? When I'm not playing around creating something for The ZandyLand Store, I'm off playing inside ZandyLand with my children and husband! We take our parenting responsibility very seriously and try to lead by example where possible! We love to help the girls look past the normal use of something to see what else something can be used for. We want them to think outside of the box while still respecting the fact that there is a box! We want them to be full of joy and love and to praise God for all that he has blessed us with!
What is your favorite piece(s) that you have created? I'm really enjoying the new houndstooth collection I've just released. And the ice cream cones! I also love my Calypso Swing Apron in fushia!
Why did you create this piece(s)? I saw the houndstooth patterned felt and had this compulsion to shape it into something fun and bright! I just had to use that felt! When I saw the ice cream cone hair clips, I just had an urge to make some mint chocolate chip clips and then the girls needed some vanilla with sprinkles! What kid doesn't love vanilla ice cream covered in sprinkles! And as for the apron, if I was going to have to do unpleasant tasks to make sure ZandyLand stays bright and shiny and full of fun, well, I needed an apron to make it more fun and stylish!
What do you feel is special about your art/craft? What makes my craft special to me is the joy that it brings to see others wearing and/or enjoying the output of my time and effort. It's a wonderful thing to use your hands and your brain to actually make something and then to see others really like it and want it too! That's what makes it special!
Are there other forms of art and crafts you would like to learn? And why? Oh my goodness, yes!! I want to learn to paint with Watercolors! I want to crochet and sure wish I had listened to Mom all those times she tried to teach me! I want to dabble a little more hardcore into woodworking and photography. And I really want to perfect my sewing! I've touched on most of these and really enjoyed them, it's just a matter of time before I play with them more! My husband loves to work with metal and wood too, and he is an excellent photographer! Who knows…maybe ZandyLand will expand to include some of these other wonderful treasures one day!