Describe yourself in 3 sentences. I love crystals and stones, science, and crafting. I work full time in a hospital lab and I love to help people get better. I am an avid reader and will read most anything!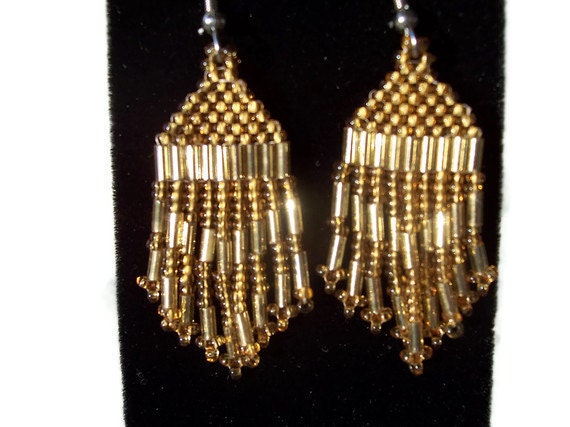 Beaded Earrings
How did you name your business? My business is named after my dog, Sophie!
How long have you been doing your art/craft for? Since February 2012.
What inspires and influences your work? Everything! Just depends on what I want to actually do at that moment.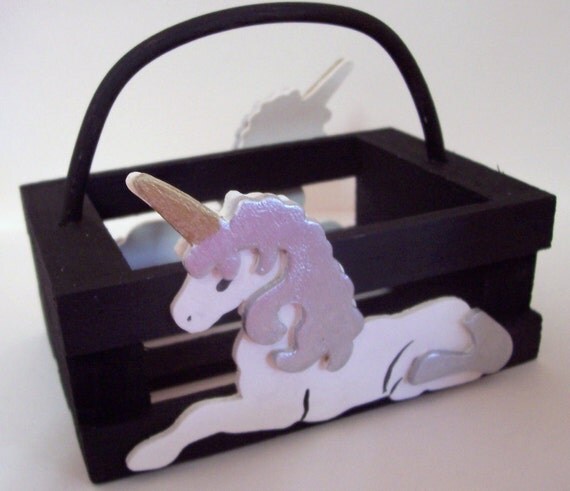 Painted Unicorn Basket
Where can you artwork/pieces be found? On Etsy.
What do you do when your not creating? I read, shop, hang out with my friends, and update all my channels/ sites.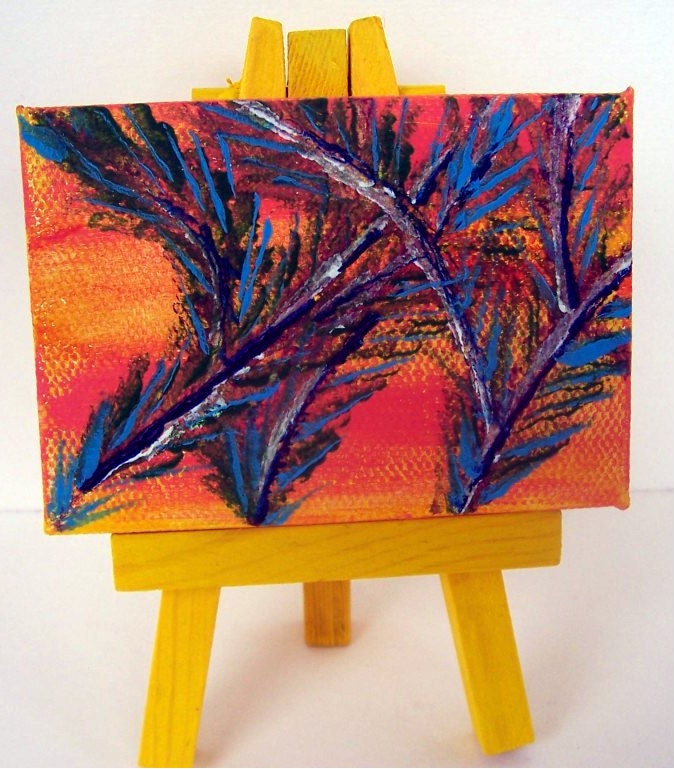 Canvas Painting
Why did you create this piece(s)? I just went with what came off the paint brush. Kinda let it take it's own shape. I had not intended it to be what it turned into.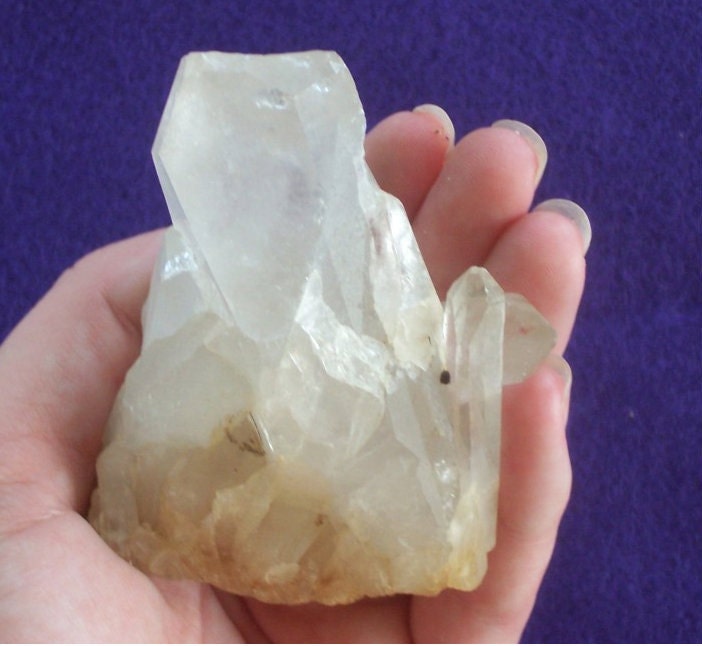 Quartz Crystal
What do you feel is special about your art/craft? I put so much of my self into each and every piece that I create.
Are there other forms of art and crafts you would like to learn? And why? I am going to learn needle felting! I have always wanted to give it a go.

Earth Air Fire Water Elemental Herb Set