My Etsy Team the All Mixed Up Shop team is having a big sale You can get 15% off anything in my shop plus tones of great deals from all the members below!
What better way to end the summer then with a big sale. Come check out the great finds From the All Mixed Up Shop team. All Shops are using AMUSteam as their coupon codes unless otherwise noted below! you can use these coupon codes at check out time for each shop. Sale ends Friday August 31st.
Below is the list of participating shops, what there sale % off is or free shipping and a few samples of what they offer in their shops. Go ahead and enjoy the sale! Click the shop name to visit the shop.
Kindred Images and Creations %15 off
All Natural Bath & Body Products, Jewelry, Trinket boxes and more
Hand made Chainmaille & Jewelry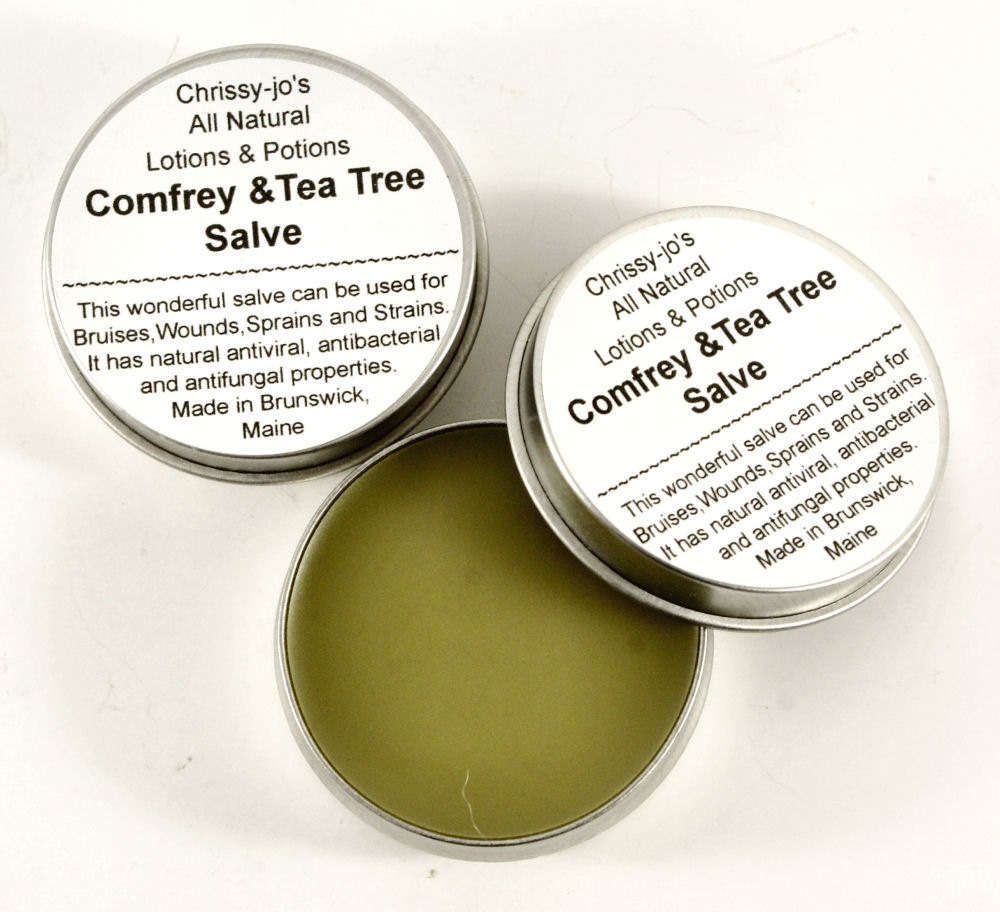 Handcrafted All Natural body products
KraftWitch
Hi Everyone,
Apparently I have used the code AMUSteam before and Etsy will not let me reuse it. So that code will not work for my shop, but here are some other codes
FREESHIP for Free domestic shipping on all items
JEWELRY for Free domestic shipping and 20% off all jewelry items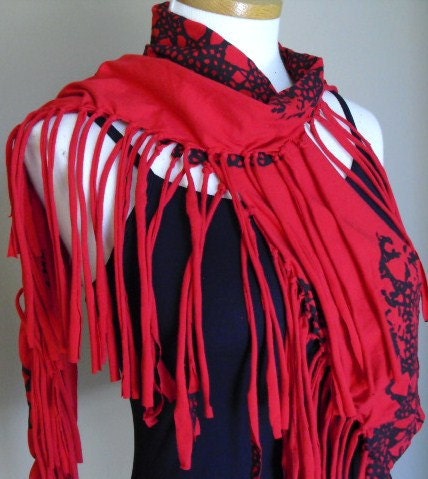 Silk Screen scarves & clothing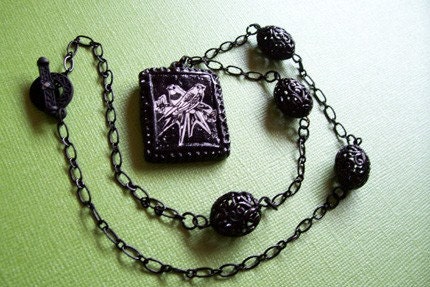 Handmade Unique Jewelry
Rosie's Cozy Critters 15% off
Candles, tarts, pet shampoo, dog treats, pet cuddle bags and more.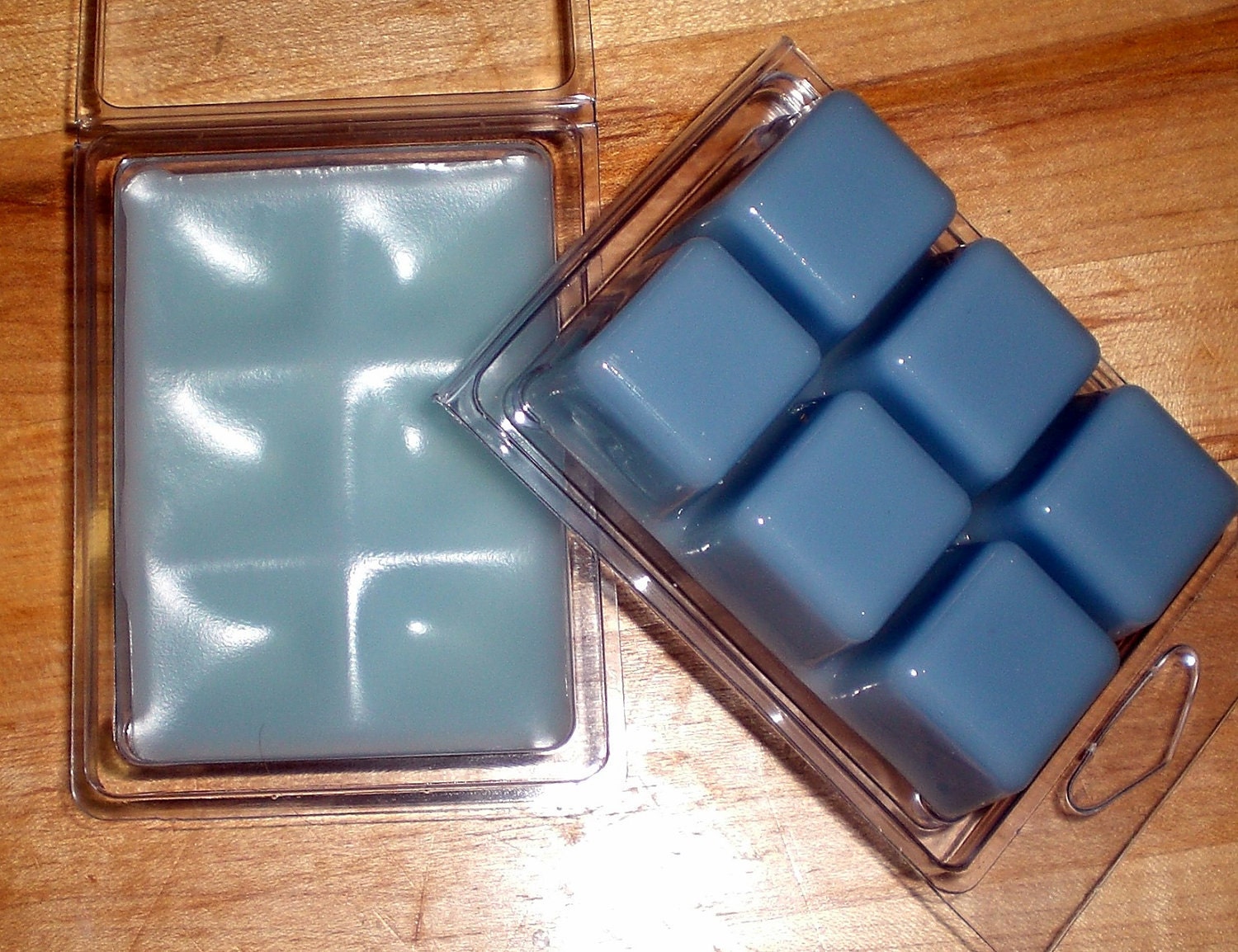 Hand Poured Wax melts and candles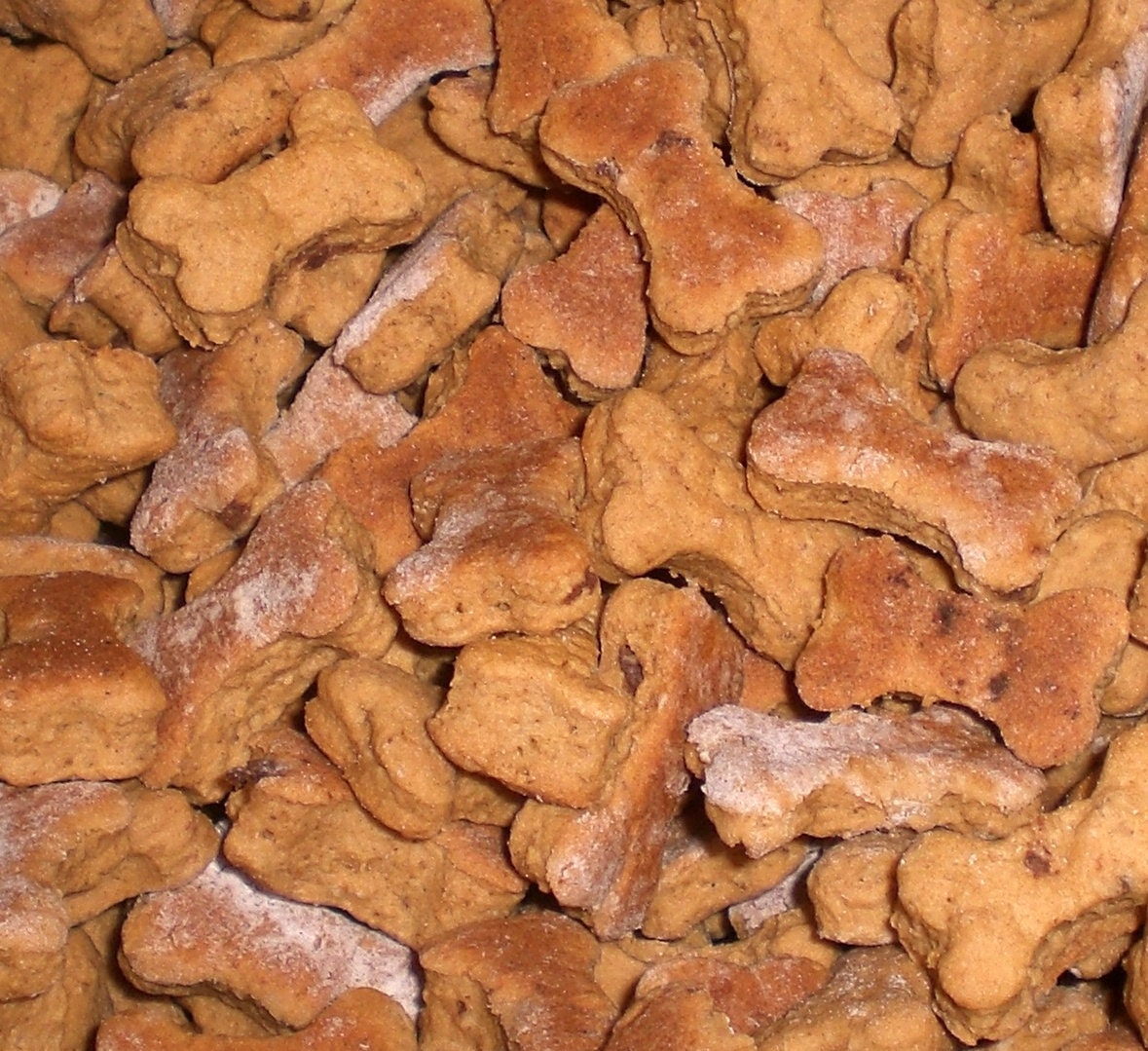 Pet treats & beds
JS Designs Studio
Children and Infant clothing and accessories, some women items as well!
15% off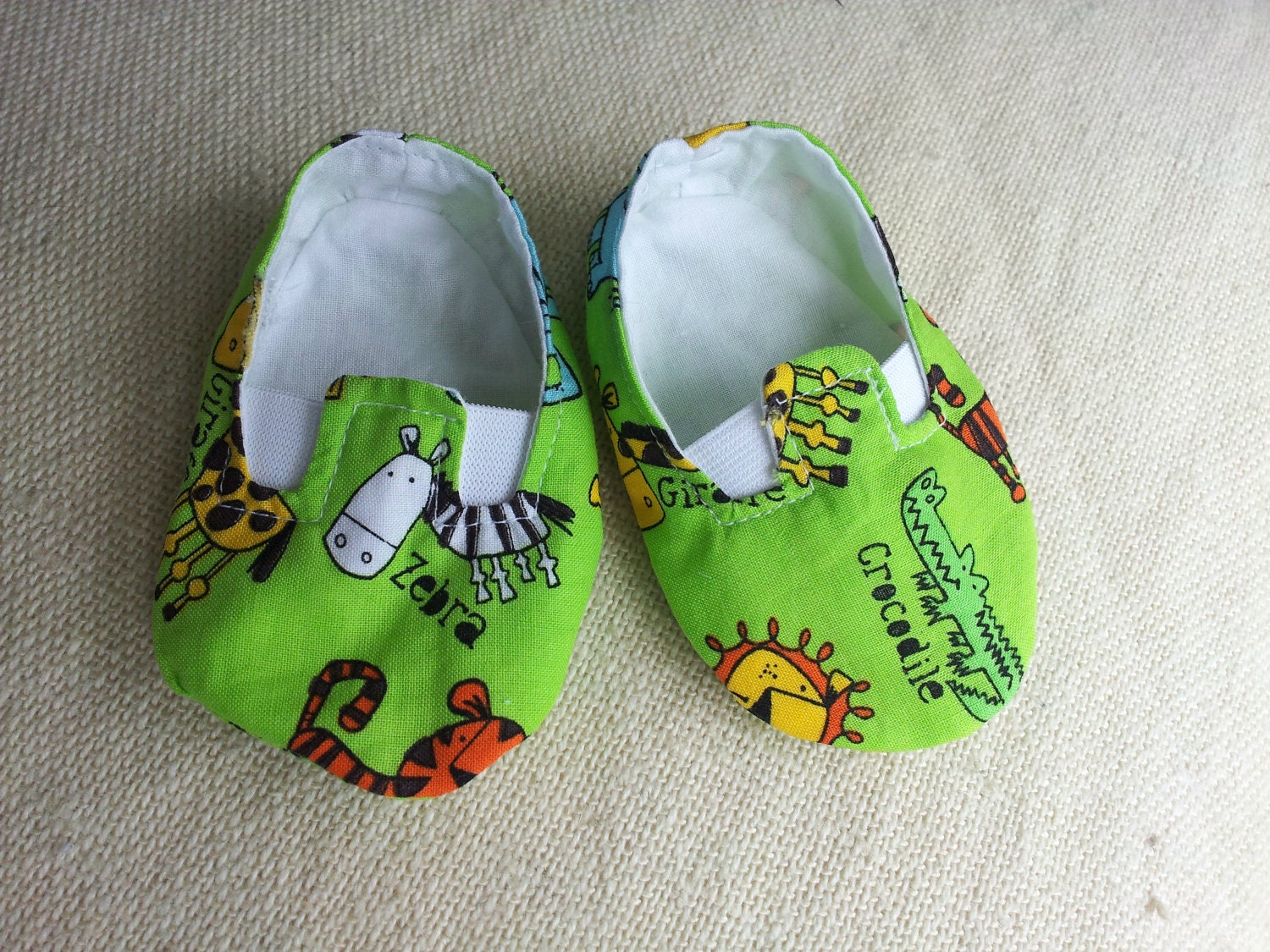 Infants & Children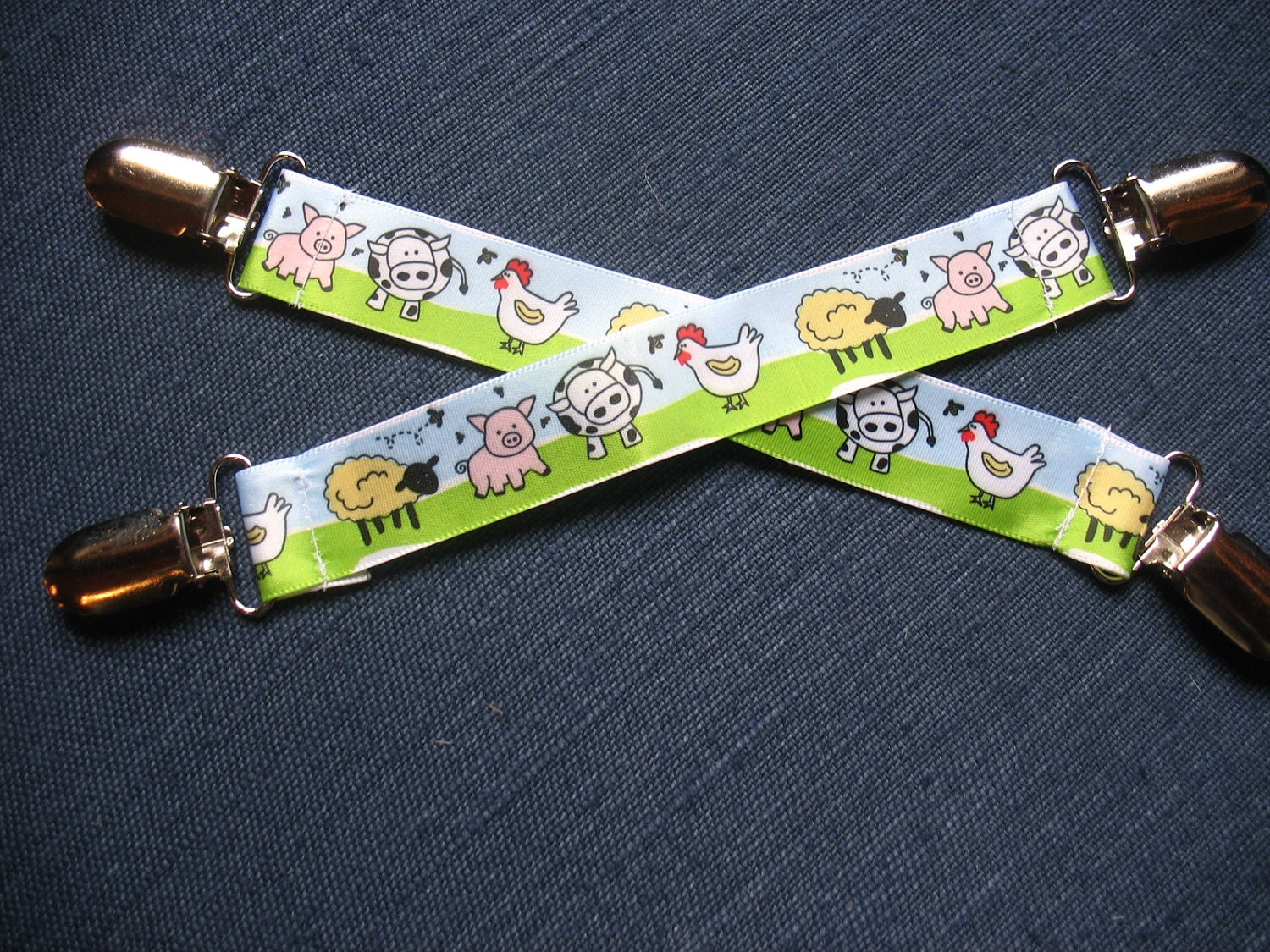 children
SoapBubble Jewelry
FREE shipping
Candles, Tarts, Jewelry, Accessories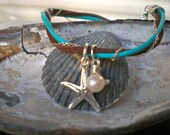 Handmade Jewelry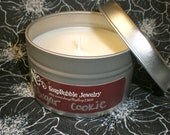 Candles & Wax Melts
lchapmansifers
15% discount coupon code AMUSteam
I offer a wide variety of collectables, jewelry, and vintage items!
Paper flowers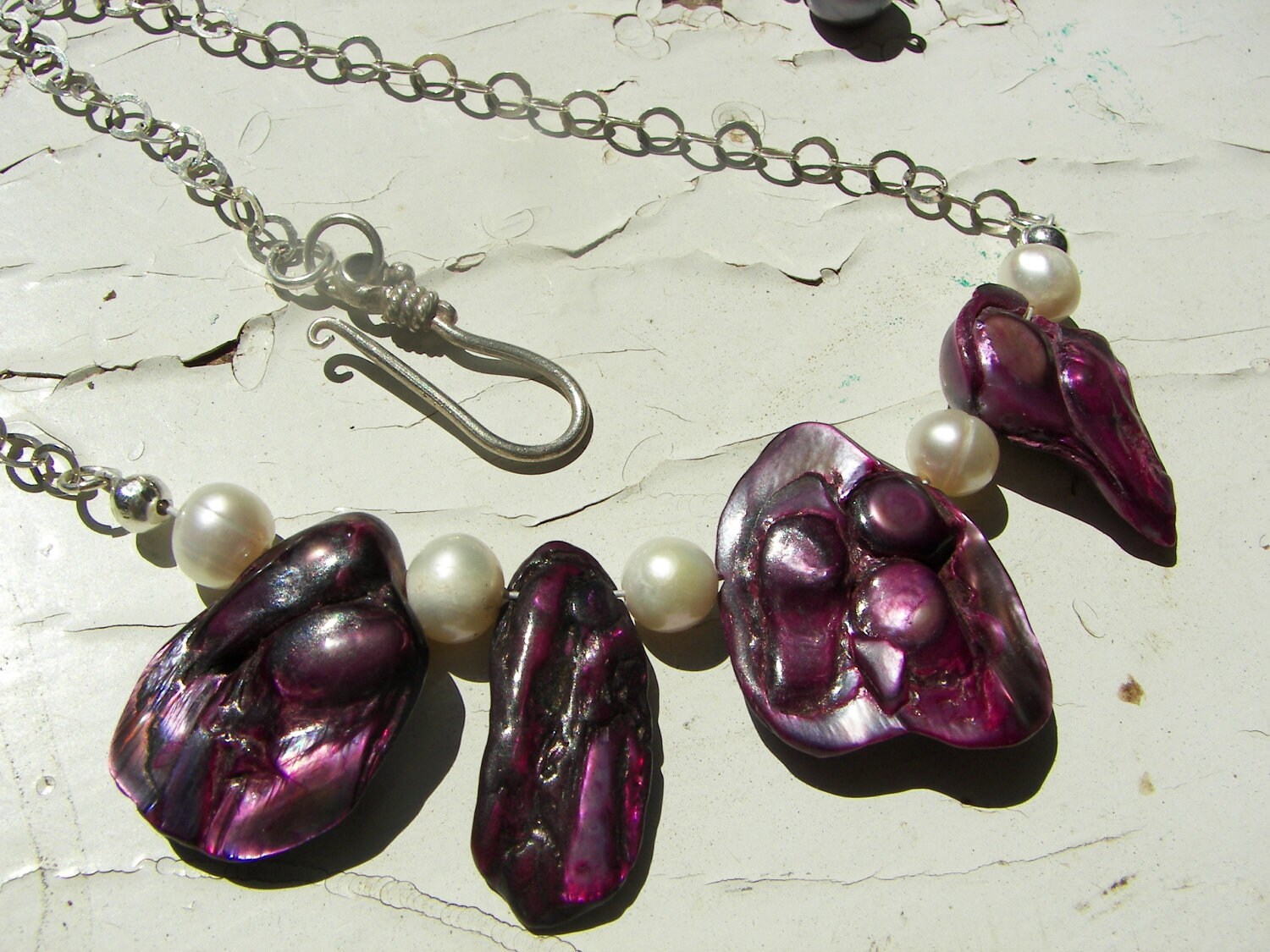 Handmade Jewelry
Autumn Moon Soap Co. & Beach Bum Crochet
15% off
Natural Bar Soaps, Laundry Soap, Crocheted Creations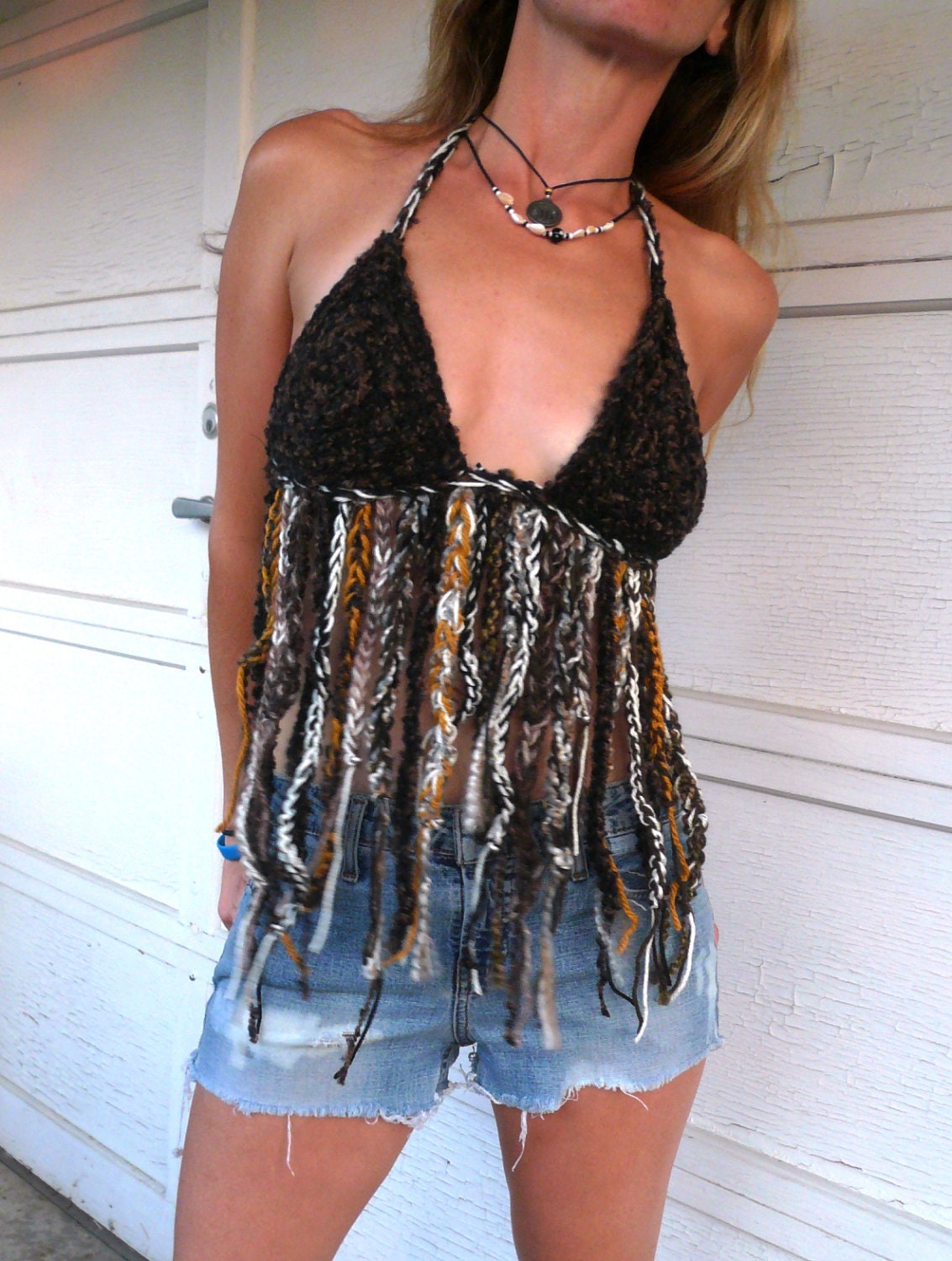 Crocheted Items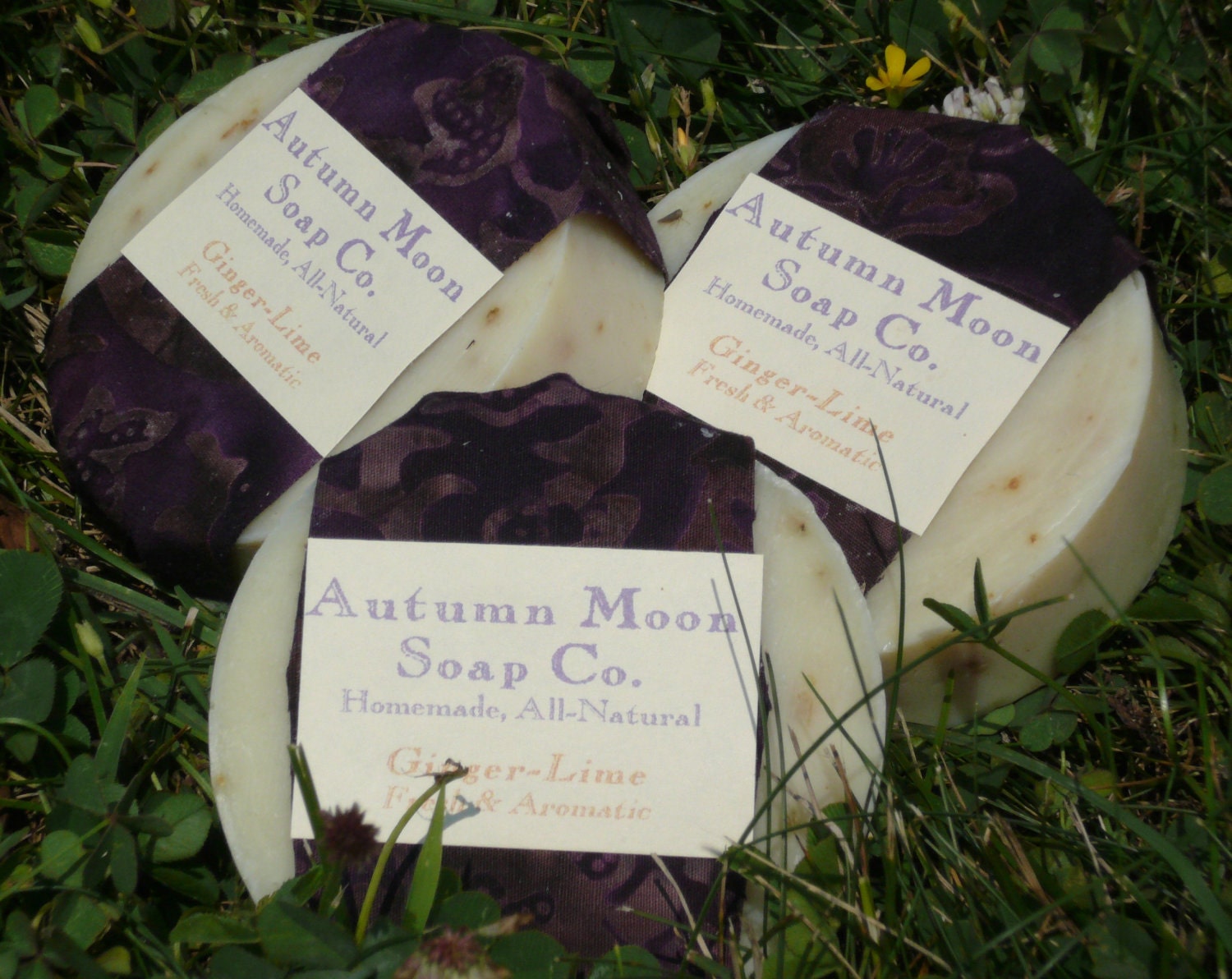 Handcrafted Soaps
Pacifica Creations
15% off
t-shirts & onesies not already on sale(reduced)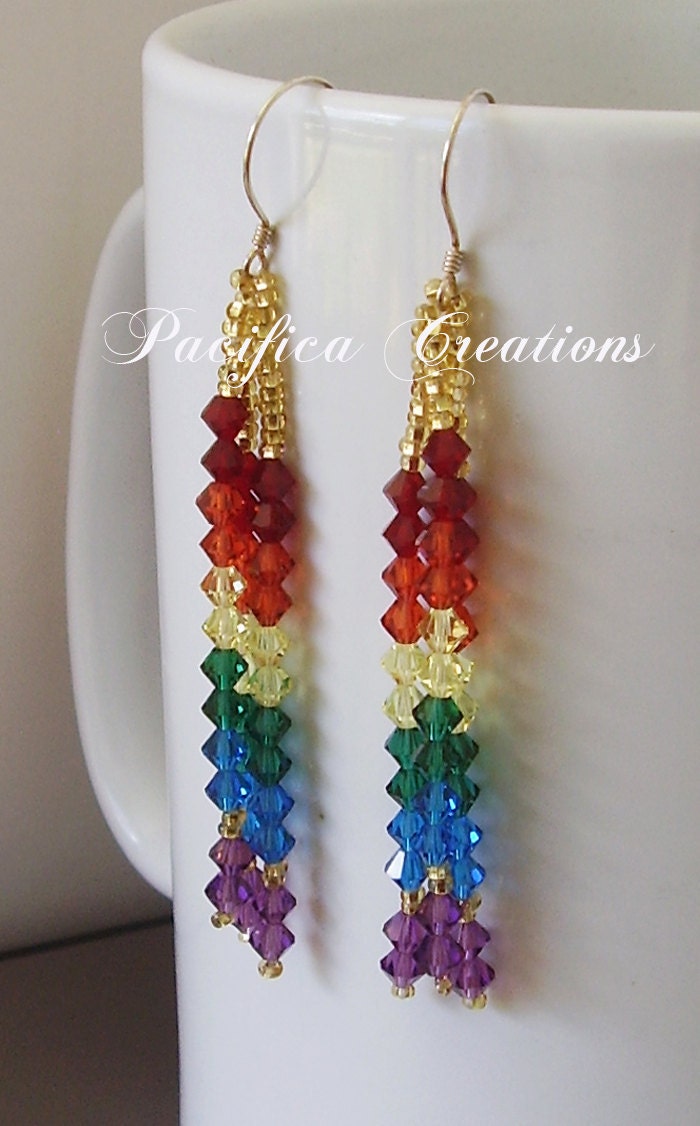 Handmade jewelry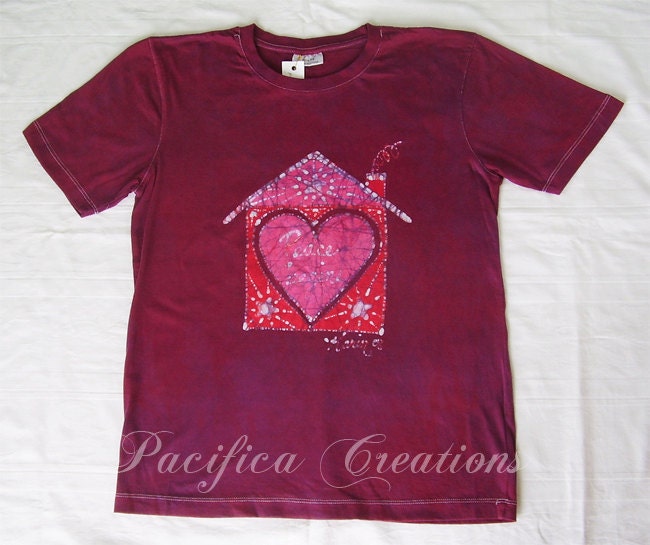 Clothing and hand dyed Fabrics
Della Creations
15% off
Christmas Ornaments, Personalized Ornaments & Gifts, Keychains, Desk Signs, Halloween Decor, and more!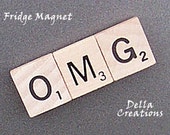 Scrabble Tile magnets & ornaments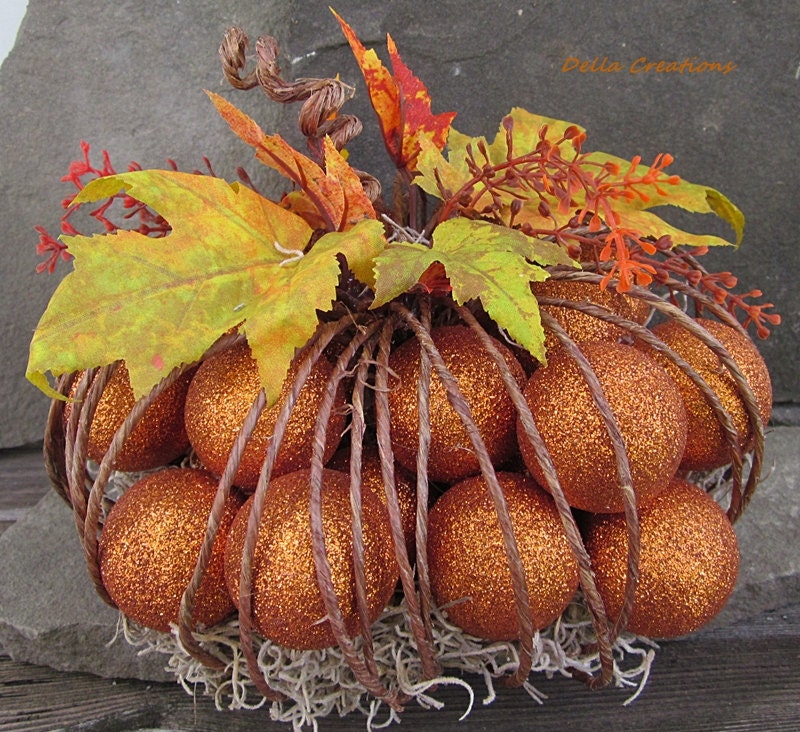 Holiday & Home Decor
Chanelled Creations 15% OFF
Original heart centered Art, prints, and Intuitive Readings
Lots of fun stationery, home decor items, original paintings, ACEO's and Intuitive Oracle card readings available! Fun for all the family :)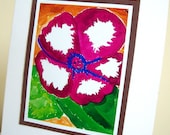 Artwork, cards, stationary
Photography
VintagePlusCrafts 15% Off
Vintage Goodies And Handmade Crafts - Embroidery, Jewelry, Home Decor, Supplies, Something for everyone!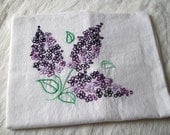 Hand embroidery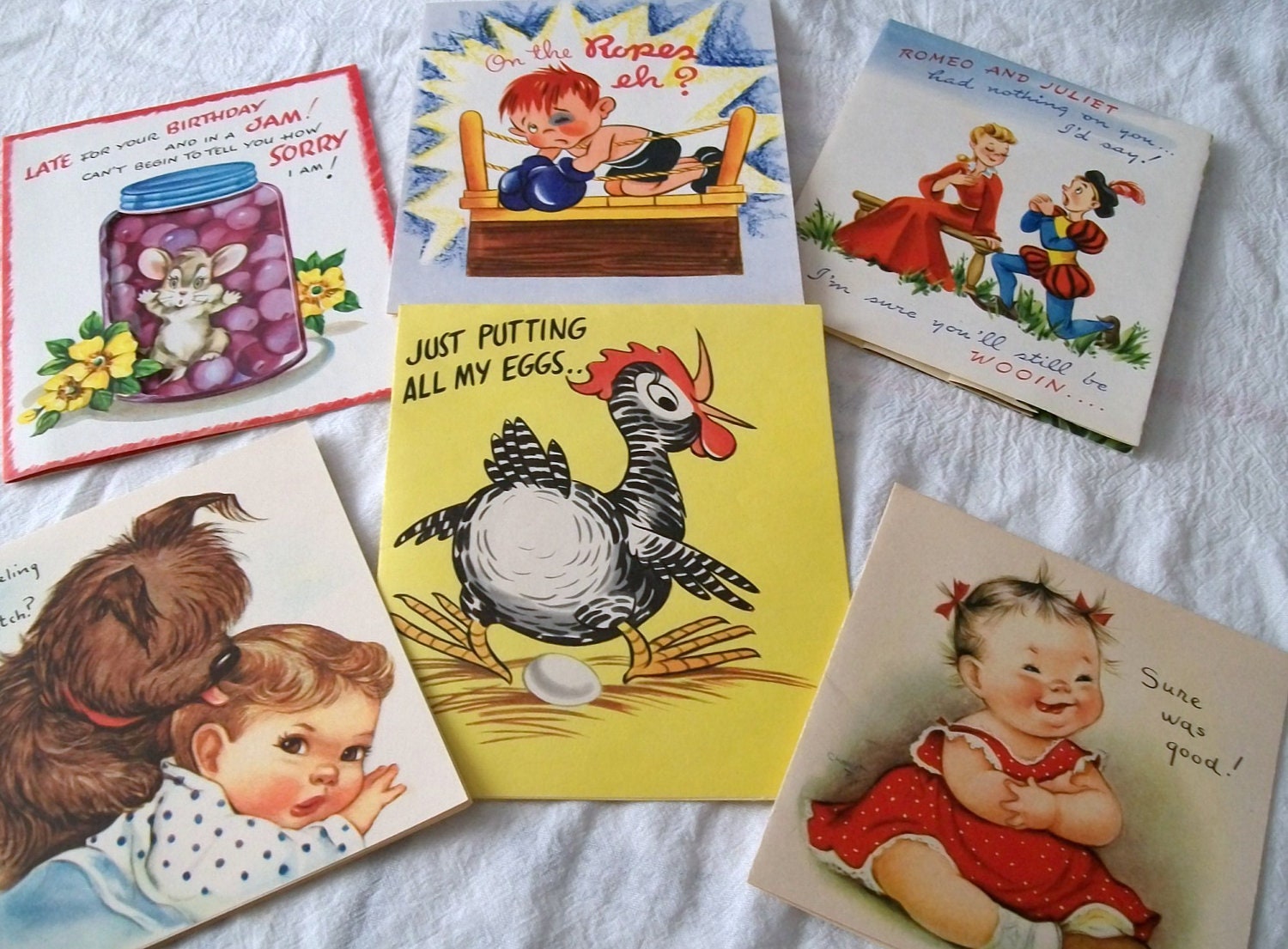 Vintage Items
Coleraine Creations
15% off all items.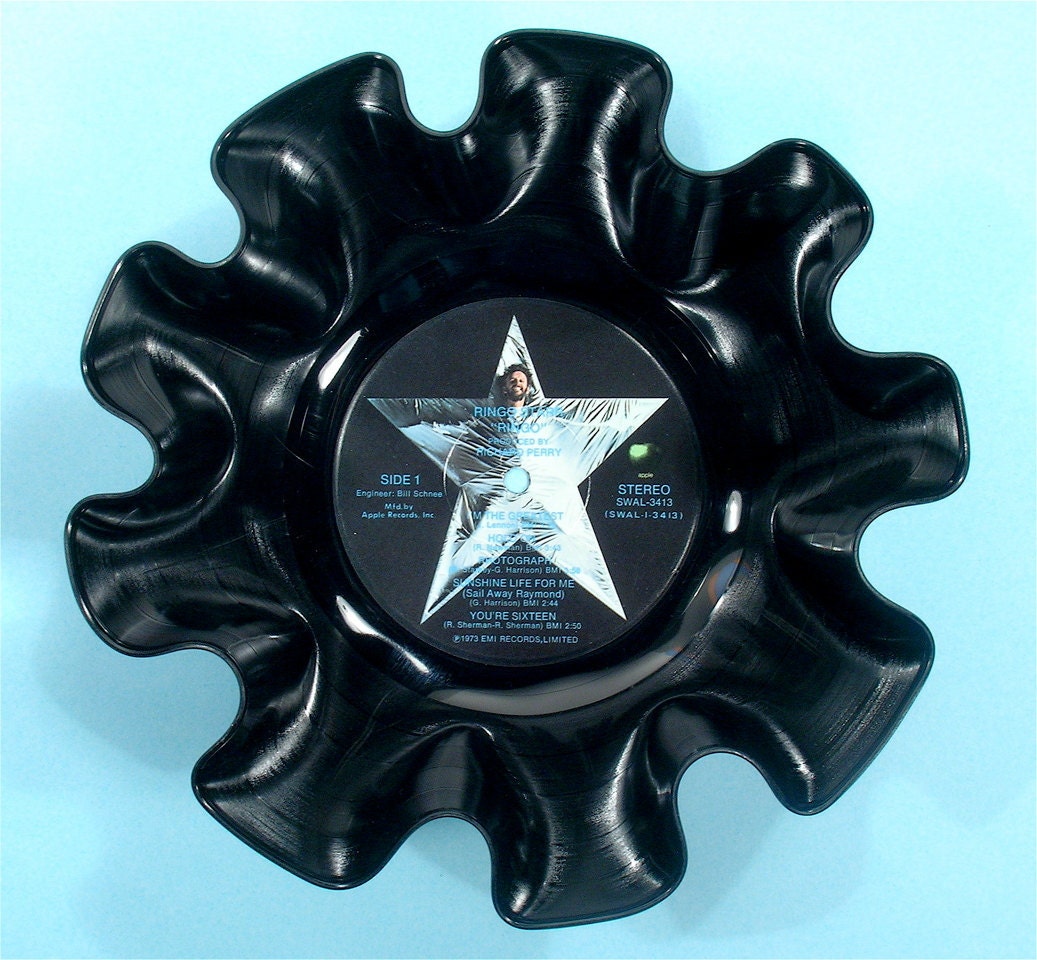 Vinyl Record album Bowls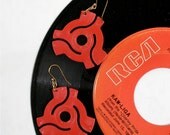 Upcycled Earrings
Kincreations
15% off all items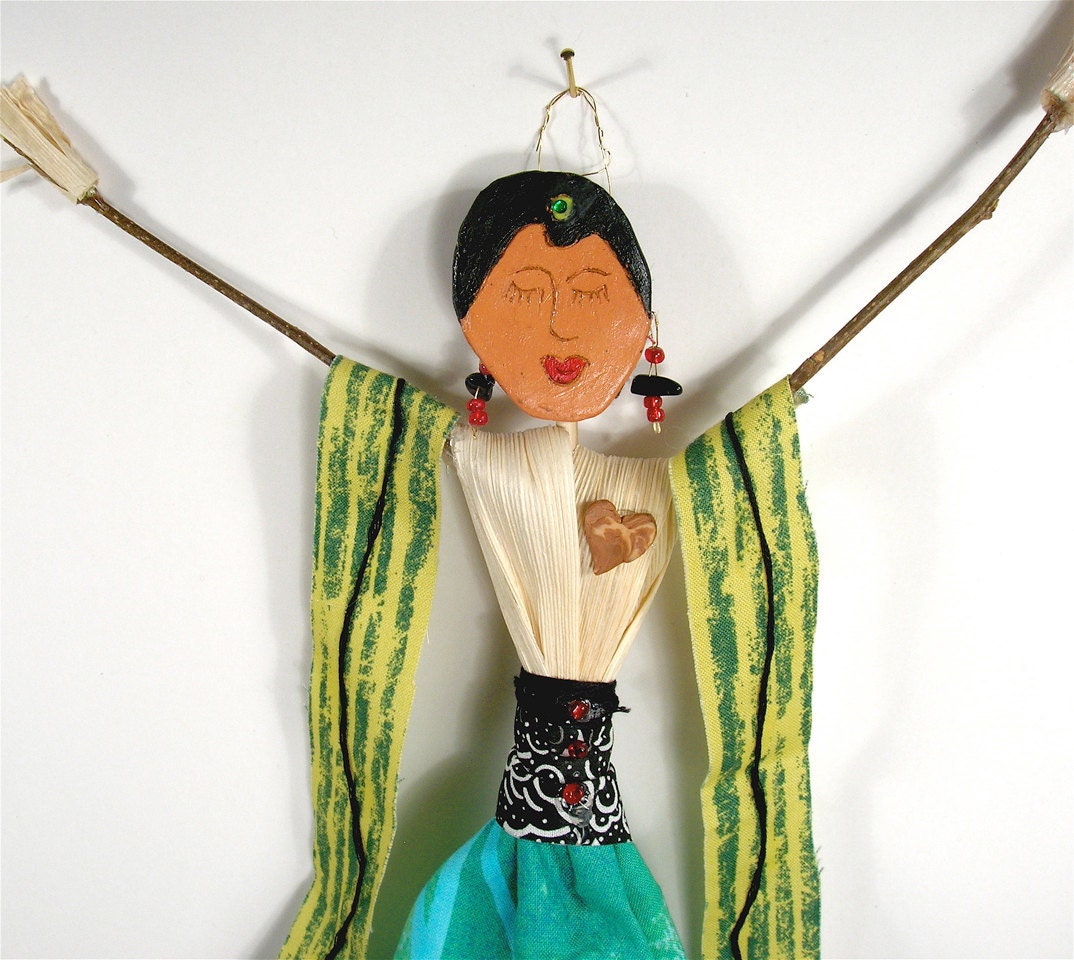 Goddess Dolls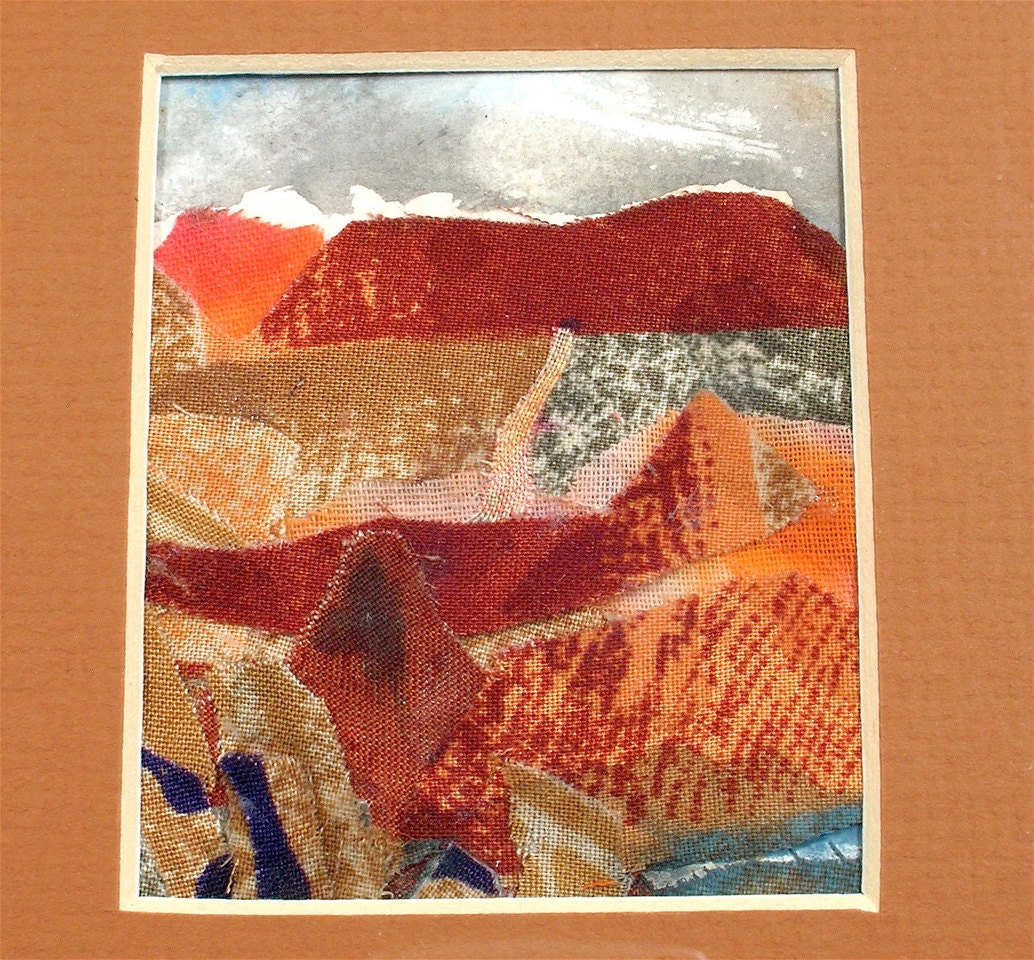 Collages & other artwork
CaritasColorSpace
20% off all items.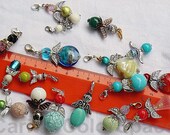 Charms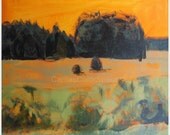 Artwork
Cottonwood Creek Trading Post
We will be using the AMUSteam 15% code for our shop.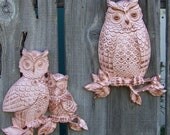 Vintage finds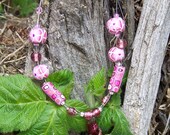 Handmade Jewelry
SilkysScents
LOVE IT! Thanks for including Silky's Scents!!
Use coupon code WASP1331 for FREE SHIPPING!! WOOT WOOT!!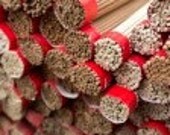 Hand dipped Incense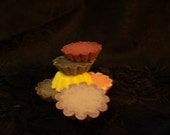 Hand poured Wax Tarts
cartooniecat doodles
15% off on all paper goodies in my shop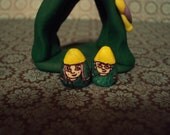 Clay figures
Handmade dolls
VintageFascinator
Italian designs for stunning Vintage inspired looks.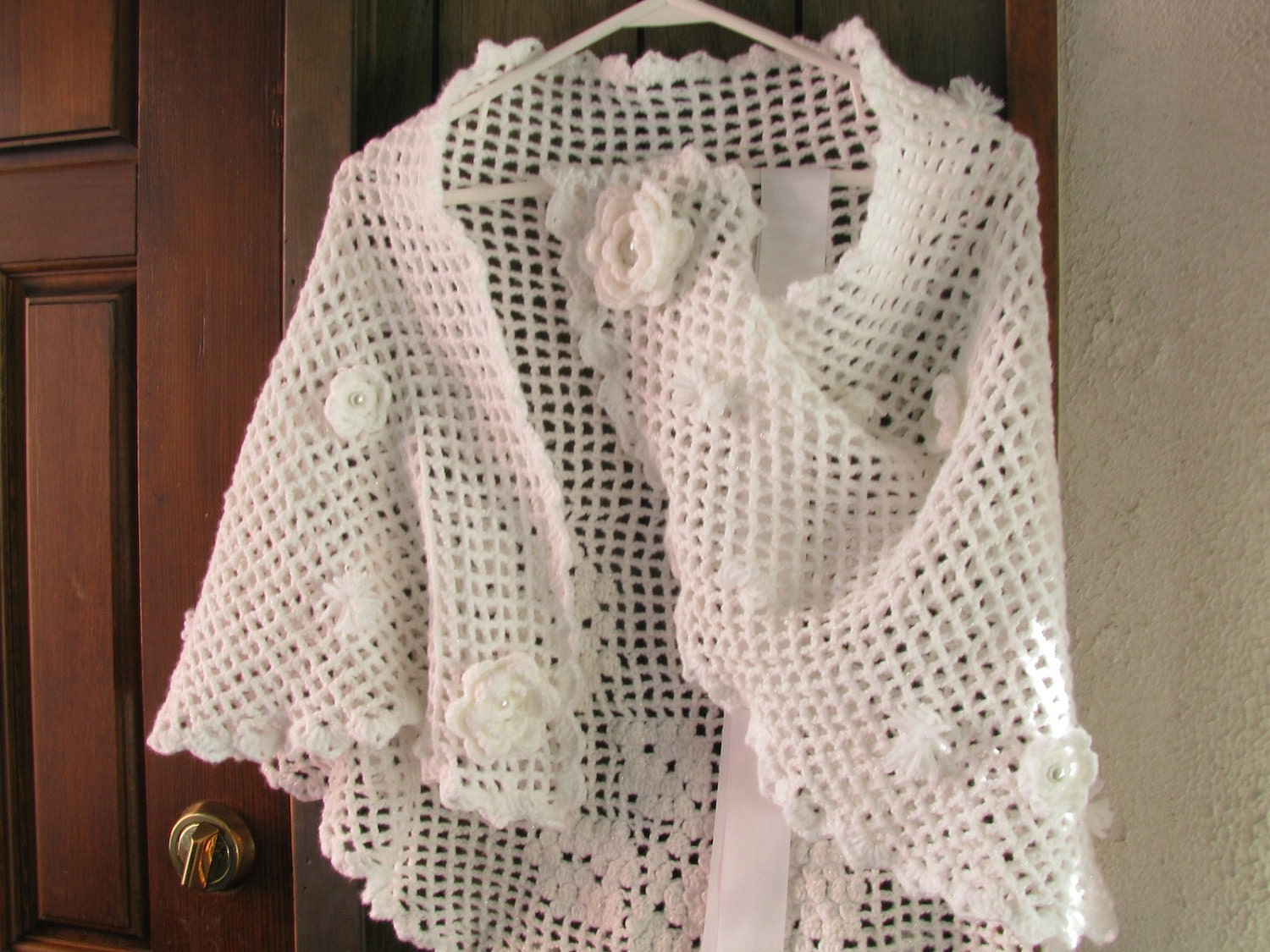 Vintage Finds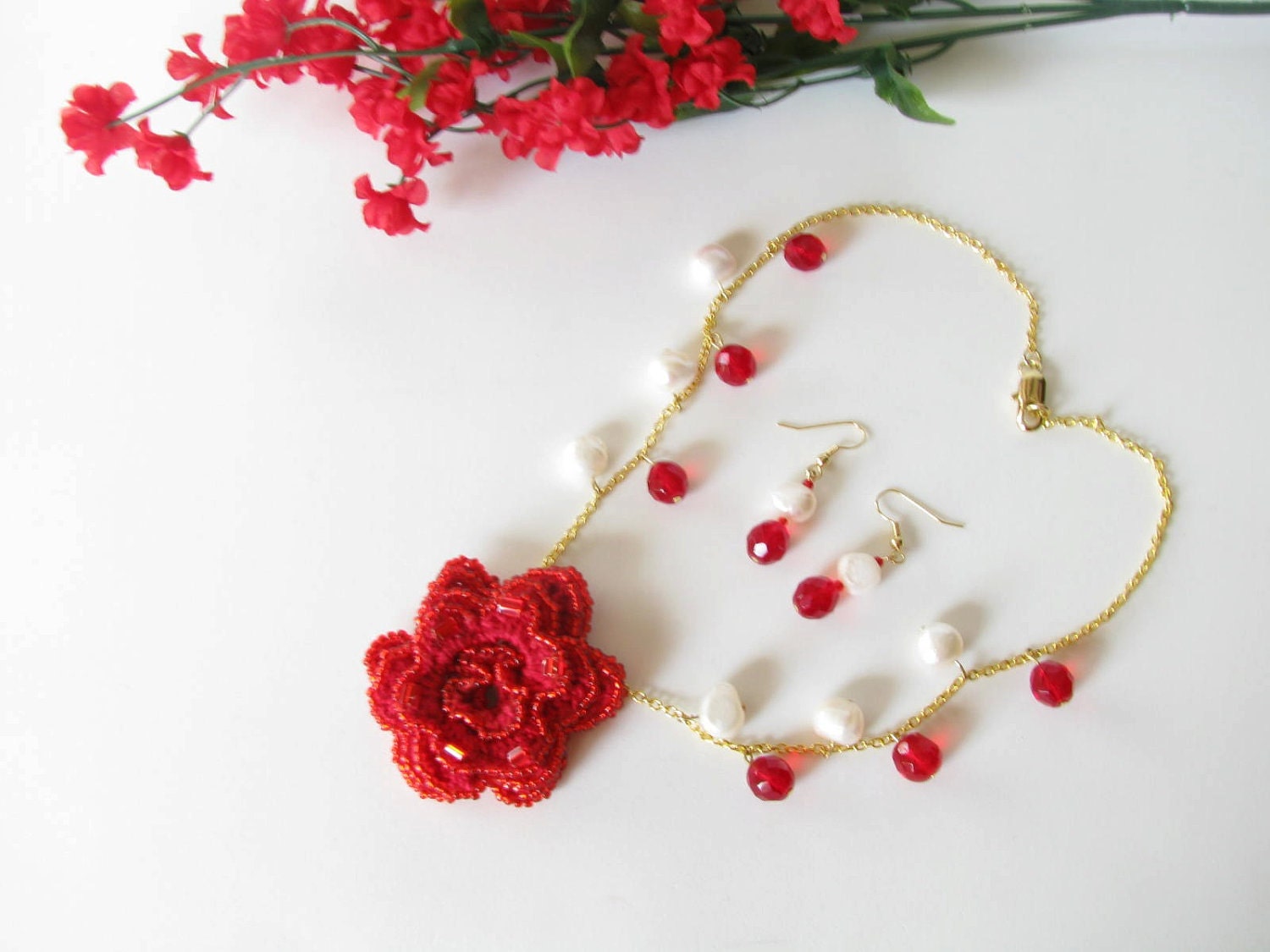 Handmade Jewelry
JudysWoodnMore 15% off
Jewelry,Wood Items and Stained Glass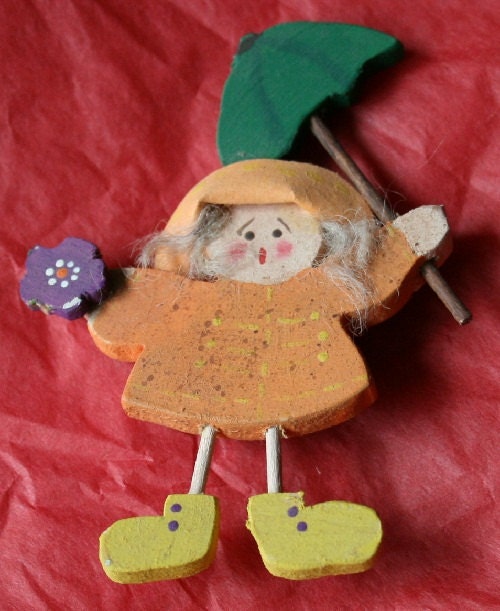 Fun Wooden treasures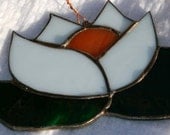 Stained Glass
Thoughts That Count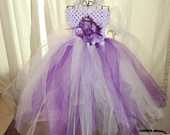 Cute Tutus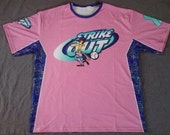 Jerseys & Tee Shirts