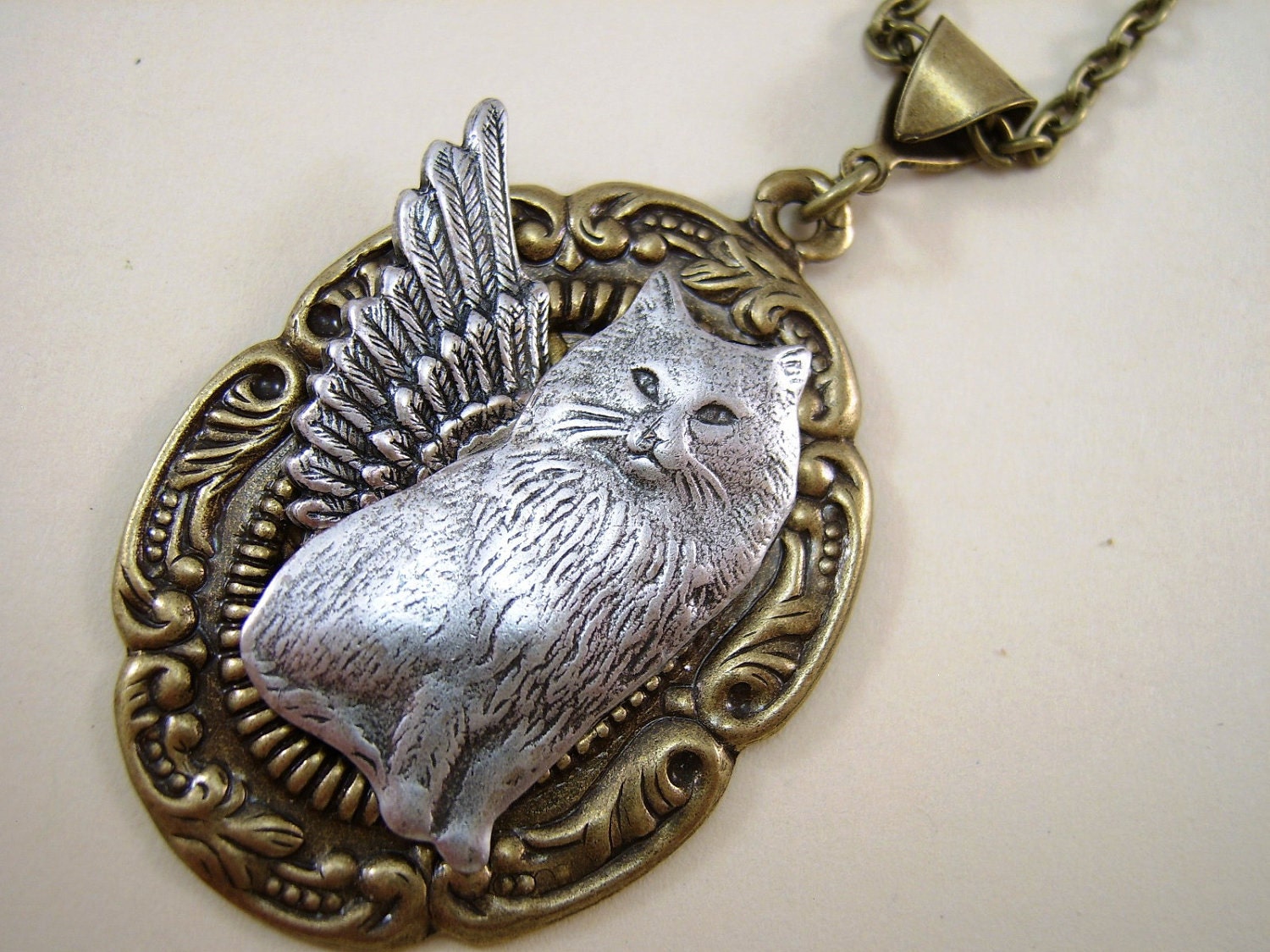 The Cat Slave
is a awesome shop full of steampunk treasures and guess what 100% of proceeds from sales, less materials are used to help support C.L.A.W.S. . C.L.A.W.S which stands for Cat Lovers Alliance for Welfare and Sterilization,
founded in 1992 and is a tax exempt org.
C.L.A.W.S. depends on donations to maintain the care of these little felines. So explore her shop and maybe you will find a treasure and help a good cause.