Describe yourself in 3 sentences.
I am an intuitive reader.
I love to design, make, and sell my jewelry.
I love my family that is made up of a husband, 2 dogs, a cat, and my sister.

How did you name your business?
I have 3 jewelry shops but the new main one is http://byHelenJewelry.etsy.com . That became my name because I thought Jewelry by Helen was too boring and someone already had that name on Etsy. My husband had the idea of the small "b" in by. I had the idea for the entire name. I like it because it describes what I sell and shows creativity.

How long have you been doing your art/craft for?
I started making and creating things to sell in 2000. I didn't seriously start making jewelry until 2006 when my older sister died of Small Cell Lung Cancer. I inherited many beads and information and also a longing to do what I truly want to do. I was having problems with depression and knew this might be a way to make myself feel better. I told my bosses that life was too short to not do what you really want and quit my job and started making jewelry. I really started as a result of my sister dying. Being on Bipolar 2 meds and making jewelry helps the mood swings and depression. I am grateful to my sister Linda.

What inspires and influences your work?
To be honest, my spirit guides inspire my work. I get partial or complete pictures in my head of jewelry pieces. I begin making them and listen for the beads to speak to me. My guides tell me how to form my work. If I try and create without this inspiration, I usually don't like what I make.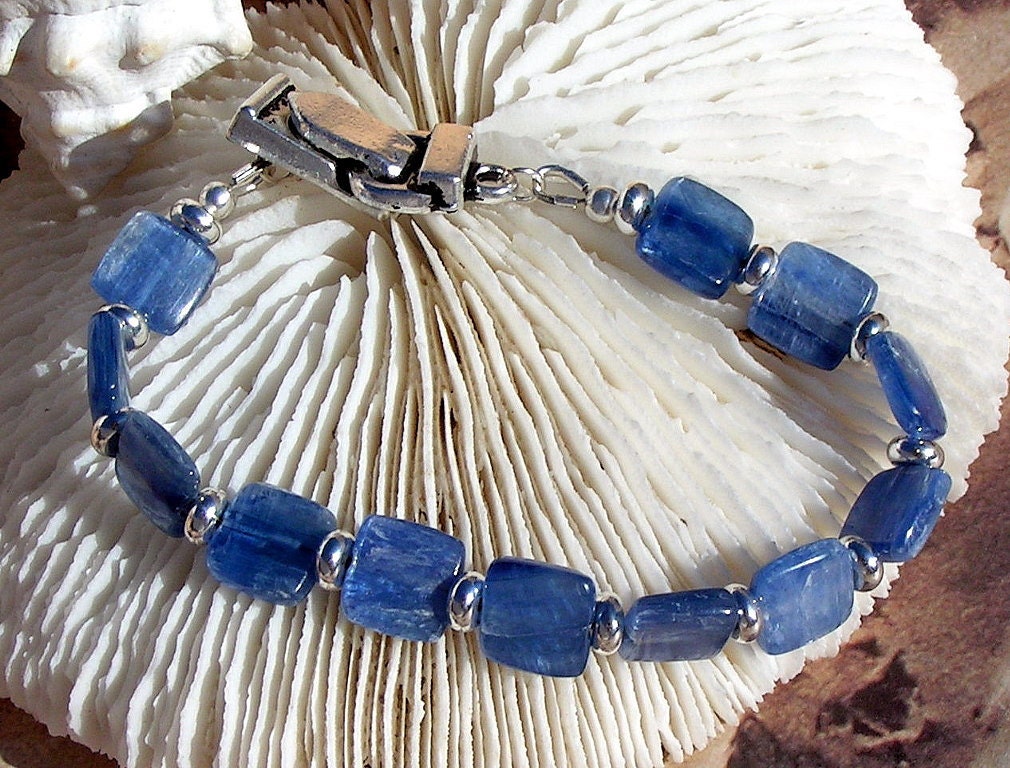 Another thing that inspires me is a strand or loose collection of stone beads. I love making stone bead jewelry. The metaphysical energy of them is great and can aide a person just by wearing the piece of jewelry.

Where can you artwork/pieces be found?
What do you do when your not creating?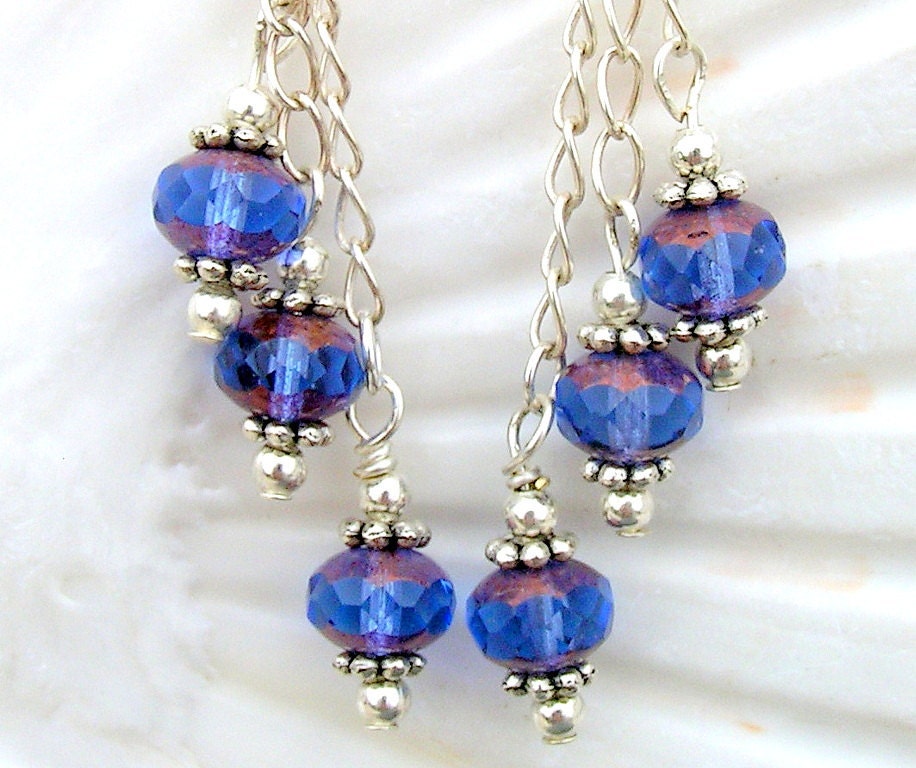 I am an unconventional person…I dispatch operators for an online company…that is full time. I do readings at: http://helenslightreadings.etsy.com and also a small online community called Planet Starz as StarzMataya. I watch movies and love my family. I am a triple Cancer so loving family is important.

What is your favorite piece(s) that you have created?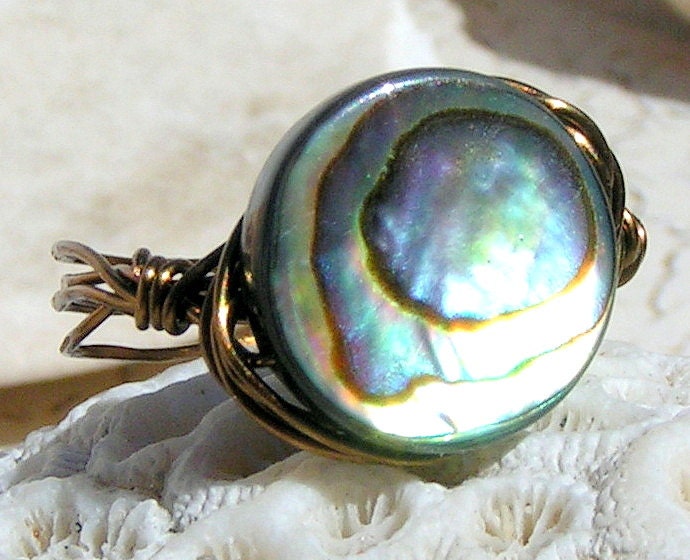 I found the quartz crystal and they were faceted! I loved them! Amethyst is one of my favorite stones so I thought they would look beautiful together. The metaphysical energy of them combined is great. A bracelet was born.

What do you feel is special about your art/craft?
The pieces themselves have a lot of love behind them. I think people can feel the caring I put into my work. My main goal when I sell a piece is to have my customer LOVE the piece. I try and make the piece fit perfectly. If they don't like it when they get it I will take it back and refund them. I want my customers happy and in love with their jewelry. My customer service is great.
Are there other forms of art and crafts you would like to learn? And why?
I would love to learn metal stamping. I don't know if I would really have the patience to learn how to do it. I think metal stamping is so creative and you can do so much with it.