I have done it one of things I have always complain about... I started putting Christmas stuff in my shop before Halloween, lol. Here are a few sets of Christmas ornaments I made and posted in my shop over the last week.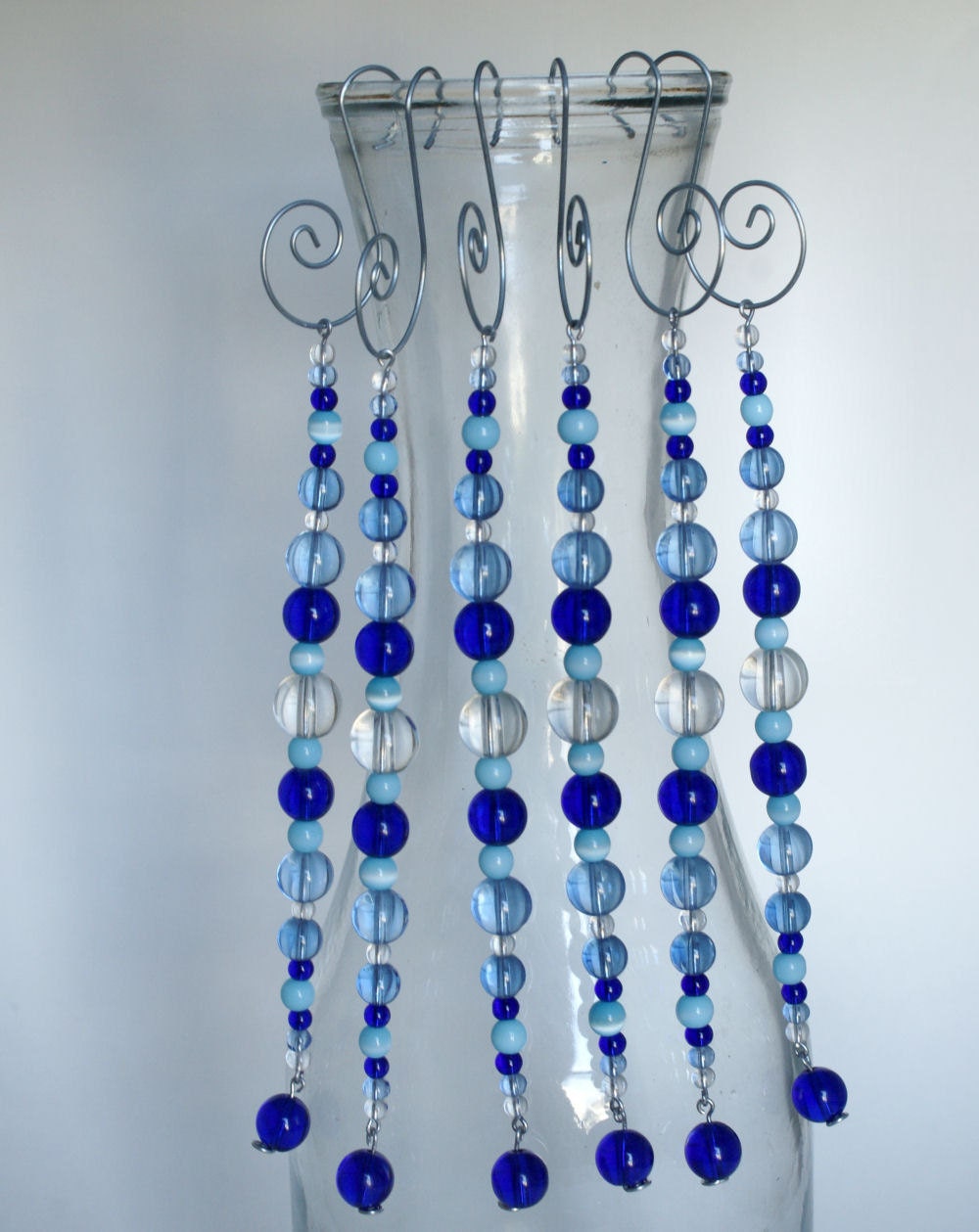 Blue & Clear Glass Beaded Icilce Ornaments Set Of 6

More ornament will be coming I am just getting started :) This is the first year I am selling bead ornaments but every year in the past I have made and sold paper mache stars. I will be making them this year as well.